Selected Report Citations
The Atlantic, October 23, 2015.
New York Times, October 25, 2015
The Faculty Lounge, October 25, 2015
ABA Journal, October 26, 2015
The Daily Wildcat, October 26, 2015
New York Times, October 26, 2015 (front page of the business section)
Inside Higher Ed, October 27, 2015
Fortune, October 27, 2015
Bloomberg View, October 27, 2015
Business Insider, October 27, 2015
Athens Banner-Herald, October 27, 2015
Lawyerist, October 28, 2015
Slate, October 29, 2015
Bloomberg, October 30, 2015
Chicago Law Bulletin, October 30, 2015
American Lawyer, November 1, 2015
Voice of America (Thailand), November 4, 2015
Slate, November 4, 2015
Wall Street Journal, November 5, 2015
New York Law Journal, November 8, 2015
LA Times, November 14, 2015
NPR (Philly), November 20, 2015
LA Times, November 25, 2015
Associated Press, December 7, 2015 (plus AP reprints in the U.S. and abroad)
Additional Writings by LST on Report
Memo on Interpreting and Enforcing Standard 501(b), submitted to ABA Section of Legal Education
Bar Exam Failure Rates: The Worst Is Yet to Come, Above the Law
Are Lawyers Getting Dumber? The Question May Matter More Than The Answer, Above the Law
(Reprinted in the Harvard Law Record)
Price Discrimination Will Ultimately Bite Schools, Above the Law
One Law School's Change in Fortune, Above the Law
The ABA Must Enforce Its Non-Exploitation Standard, Above the Law
What Will The ABA Do To Restore Trust In Law Schools?, Above the Law
LST Responds to LSAC Press Release, The Faculty Lounge
About LST
LST is a 501(c)(3) nonprofit organization incorporated in Georgia. We were founded in 2009 (in Tennessee) by Kyle McEntee and Patrick Lynch. Our mission is to make entry to the legal profession more transparent, affordable, and fair. We develop legal education policy ideas, shape the national debate of these ideas, and challenge law schools, state bar associations, and the American Bar Association to change business as usual.
LST is one of the nation's most trusted sources for information and analysis on legal education issues. From data and research tools to an expert staff and widely-read publications, we provide resources for journalists, researchers, policymakers, and students. Our research, policy papers, reports, and staff are routinely cited by traditional and legal news organizations, popular blogs, and academic scholarship.
Our work can be loosely broken into two categories: consumer advocacy and consumer information. You can read more about LST's previous impact, resources, and vision here.
Authorship and Acknowledgments
This report was authored, designed, and programmed by LST's executive director, Kyle McEntee. He thanks Debby Merritt and David Frakt for their important contributions to this project. He also thanks Steven Harper, Al Brophy, Rob Anderson, John Steele, Gary Rosin, Aaron Taylor, Jerry Organ, and Derek Tokaz for feedback at various times throughout the last eight months on the report and site design.
Interviews
An LST team member is available for phone and broadcast interviews. Send us an email.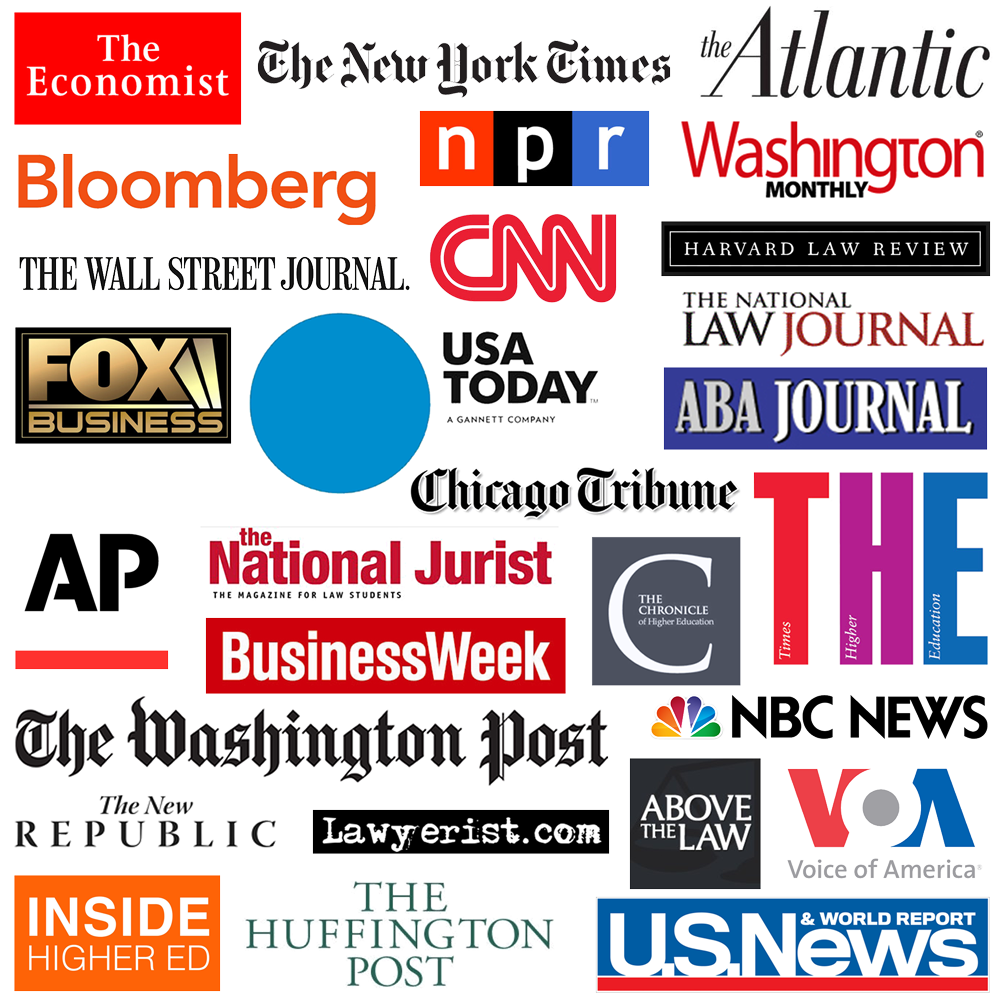 Images + Permissions
The graphics we use in this report are licensed under a Creative Commons Attribution-NoDerivatives 4.0 International License. You may use the images in your work, but you must provide attribution and must not edit the images.
The graphics are available in the following forms: PNG, JPEG, PDF, and SVG. To download one, click the icon on the graphic and select the file type you want. These images will already include attribution.